March came and went pretty quickly but we still managed to squeeze in some time for a few adventures. The clocks went forward an hour which meant the UK moved to British Summer Time giving us more sunshine through the day and setting until 7pm or later as summer draws closer.
Spring in London means washing hanging outside and actually drying in an hour. Windows and doors remain ajar that much needed breeze as the city begins to shake off the winter gloom. It's a great time of year.
On 22 March I was sitting at my desk in Central London when my phone buzzed with news alerts.  What initially was reported as an accident in Westminster ended up being a terrorist attack. A 52-year-old man drove a car into pedestrians along the south side of Westminster Bridge, a place we've been many times.  More than 50 people were injured, four of them died.
The event shocked the city.  Workers stopped what they were doing and were glued to TVs and social media. Many colleagues would not take public transport home for fear of further attacks but there were no more.  In the days following the attack, the British war-time mantra of 'keep calm and carry on' sprung into life.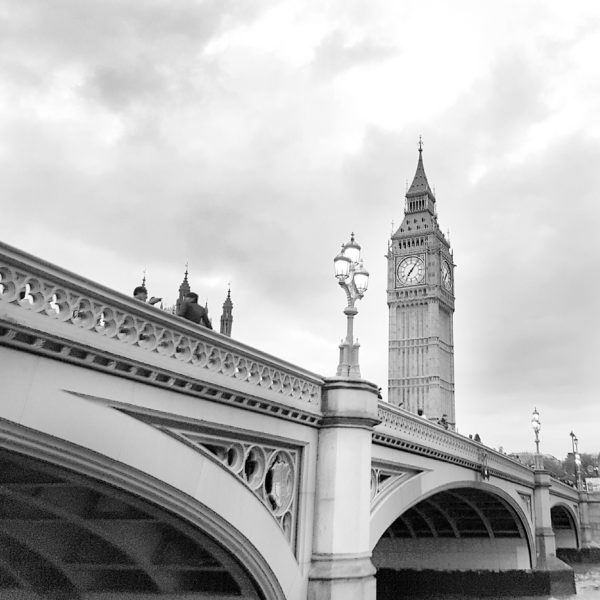 For us, March started off with a lightning fast dash to Italy. Why so fast? Well it's not something we've written much about here but our passports had been tied up in British bureaucracy to extend our stay in the UK.  That meant we'd been stuck on the island for quite some time. We started to get itchy feet and desire returned heavily for the need to travel.
On a Thursday afternoon the postman delivered some letters and…our passports! Cue delighted cheers!  By the end of business Thursday (or close of play as the Brits say) I was booked on a 6am flight to Rome the following day.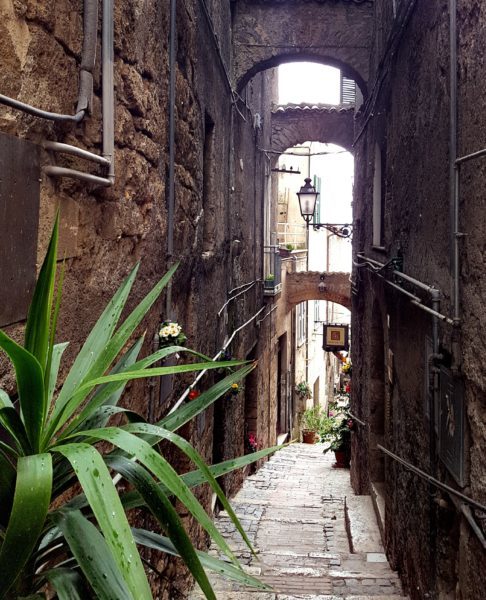 The weekend in the countryside outside Rome was great.  I explored the region of Lazio which was full of vineyards, farms and quaint Roman towns full of history.  By night I stayed in the sleepy village of Palestrina, and by day I sampled locally made wine and wheels of cheese.
Read More: Discover Palestrina 
You may have noticed I took a lengthy break from the theatre recently and despite not travelling much, it does feel like we'd still been very busy. I confess that I've uninspired by the shows on and off the West End which may have been a contributing factor. However, an invite to review Voices from Chernobyl came into our inbox and changed my mind.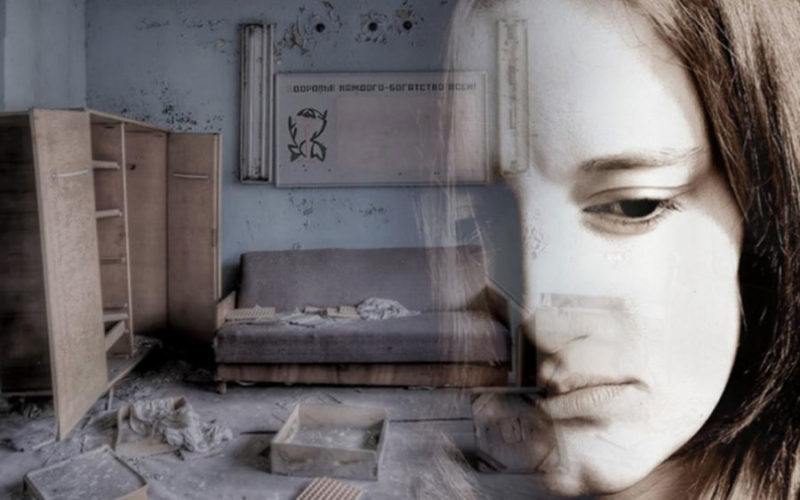 With all the travel and recent interest in Chernobyl, it seemed apt to review this production. It's based on a book whose author was awarded a Nobel Literature Prize, it's written as interviews and quotes from Chernobyl survivors. I found it fascinating and haunting all at the same time.
Read More:  Voices from Chernobyl – Review 
We recorded another podcast with the award-winning Amateur Traveler.  Last time it was on our home town of Sydney, this time it was all about Gdansk, a small city on the edge of the Baltic Sea in Poland.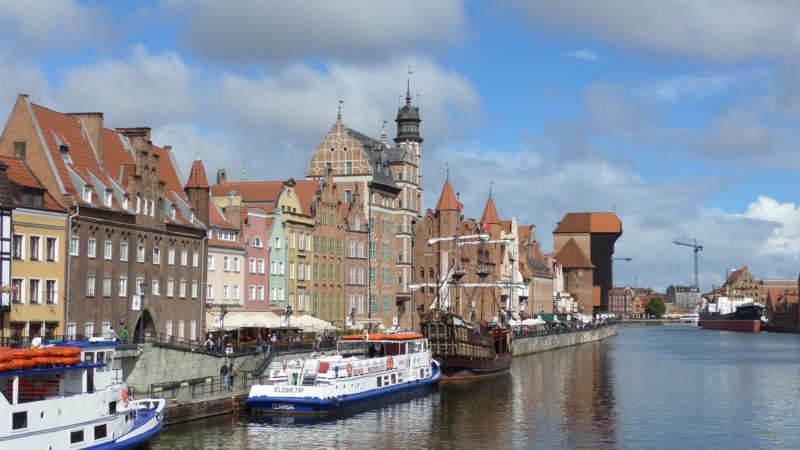 We are utterly thrilled join the long list of notable travel experts to be interviewed by Chris. We're in good company with some very big names of the travel community like Matt Kepkes (Nomadic Matt), Gary Arndt (Everything-Everywhere). 
Read More: A Week in Gdansk & a Podcast Interview with Amateur Traveler
Meanwhile, back in London, a friend decided, as many do, that it was time to bid London farewell. For greener, Scottish, pastures.  So we reacquainted ourselves with an old favourite breakfast spot for one last 6am hurrah, The Delaunay.
This Viennese brasserie is styled in the grand European fashion.  There's something for everyone, from a tempting array of homemade pastries, but it's the classic egg dishes combined with lots of opportunity for people-watching that keep us returning time and time again.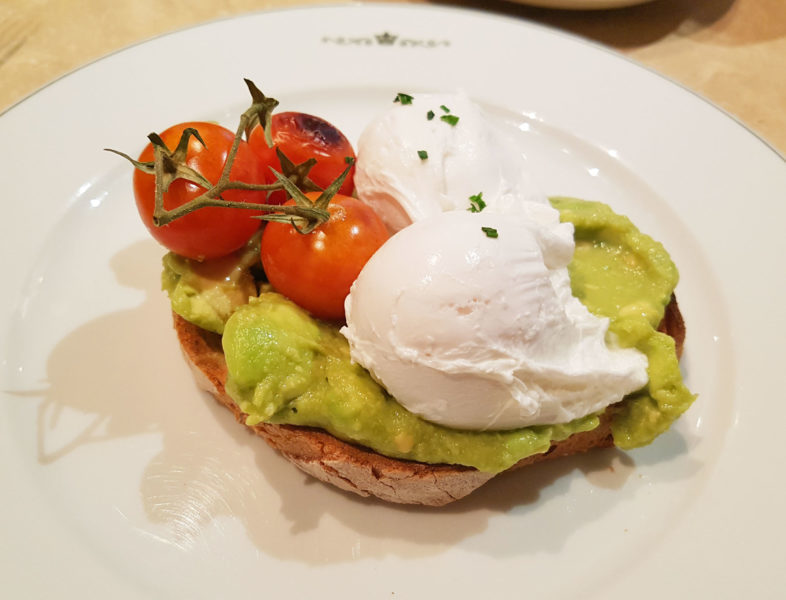 Social media
The most popular shot on Instagram this month was this shot from Italy.  I gorged myself on antipasti throughout the weekend in Rome.  I just love the variety of fruit, cheese and meats all laid out just to get you started.  
What's coming up in April?
Mid April provides a 4 day weekend break thanks to Easter.  We had planned to go to Russia but that all changed when we needed visas to visit.  We may head to Russia another time, but it won't be in April.  So where to go instead? We're still debating it but most likely will be a road trip to Scotland for a break of fresh air and Highland Cooooos.
and after that?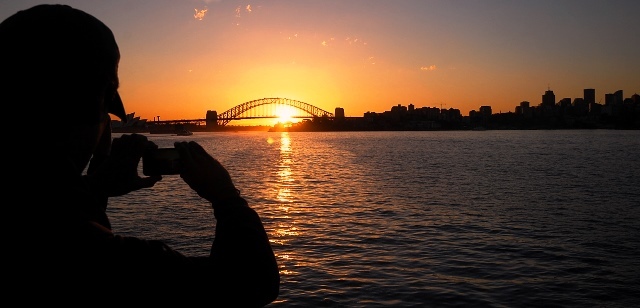 We're off to Australia!
The plan is to spend a few weeks seeing family and friends that we haven't seen in years.  July 2014 was the last time we were both in Australia so as you can imagine, since then, there's been weddings and plenty of babies born so we have numerous new people to meet for the first time.  
We will be flying from London to Sydney via Dubai. To avoid 25 hours in the air, we're going to break up the ultra-long haul flight with a few days in Dubai. Got any tips? Send them through!