October in London is the perfect time to stop and admire the autumnal colours as the city's parks change to a sea of copper and russet reds. Grab your winter coat and perhaps your wellies and pay a visit to Kew Gardens or Richmond Park to see this beautiful display of colours.
Throughout October 2017 in London
01 October – 12 November
The making of Harry Potter, Warner Bros Studio tour is having a spooky makeover this Halloween in a tribute to the Dark Arts.  Practise your wand techniques against Death Eaters and more.  
WD25 7LR – From £31 – Info 
03 – 21 October
The People's Revolt is a new immersive and entirely interactive experience at the Tower of London is inspired by the Peasants Revolt of 1381. Positioned at a time when people revolted over taxes, austerity and unstable leadership.  Sound familiar?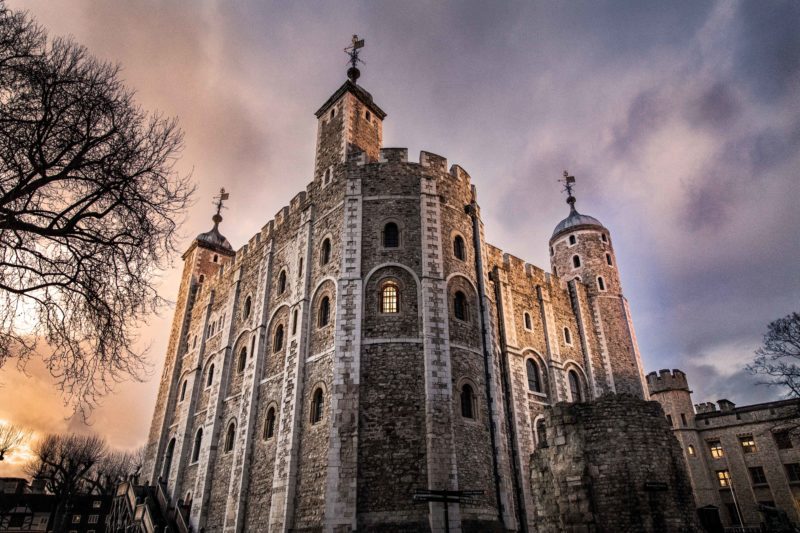 Step inside the Tower of London, hide in the shadows in this adults-only live-action revolutionary rebellious experience.
EC3N 4AB – £25.50 – Tickets and Info
Read More: The People's Revolt at the Tower of London
01 – 31 October
London's Restaurant Festival returns to the capital for its ninth year. This month-long festival is a city-wide homage to great food in London, and the perfect excuse to restaurant hop through some of the city's best with over 350 menus to choose from. Don't forget to wear your stretchy pants and sample everything from world-class Michelin-starred restaurants to neighbourhood favourites, there's something for every palate and budget.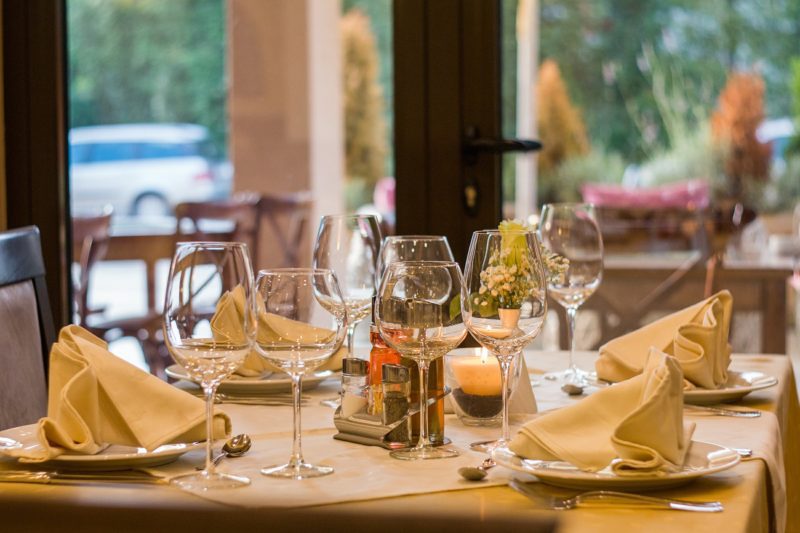 I love the sound of the restaurant-hopping tours where you can visit six restaurants in one day and get a small plate and drink in each. Alternatively, how about one of the Gourmet Odysseys and get lunch at three top London restaurants – your first course in one, your main in another and dessert in a third.
New to this year's festival will be Restaurant Recipes.  Learn to cook dishes from some of London's iconic restaurants – and then go to dinner in the restaurant that evening. This exciting new event combines the very best of London's cookery schools and restaurants including names such as the Michel Roux Jr Cookery School.
Various sites across London – 3 course lunch from £22 – Programme & Info 
04 – 15 October
Spot some of the biggest names in the movie industry and see the latest film releases at the BFI London Film Festival.
2017 is the 61st BFI London Film Festival, and it's undoubtedly the capital's biggest celebration of international cinema. The programme is a mix of the best movies from Cannes and the other major festivals, and contenders for prestige industry awards from the major US studios.
Various locations across London – From £9 – Programme
12 – 28 October
For just two nights in October, St Paul's Cathedral will mark the 500th anniversary of the Reformation, with two special late openings.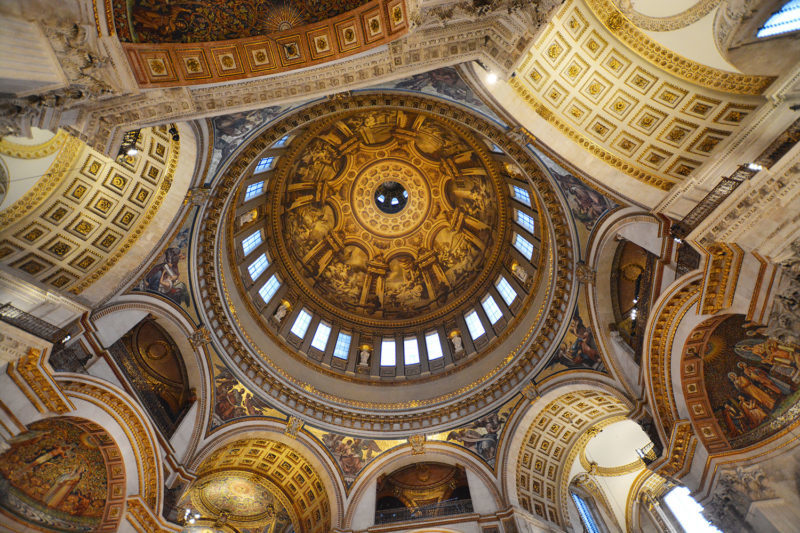 A rare treat, photography will be allowed as well as actively encouraging people to sketch some of the Cathedral's details. Pencils and paper will be available on the evening or BYO if you prefer.  There will be the opportunity to have your sketches photographed and featured on the Cathedral's digital channels.
EC4M 8AD – £10 – Info
Read More: Learn more about the Reformation with a trip to Eisenach, Germany
12 October
Fifty years after starting his very first business, iconic entrepreneur and adventurer Richard Branson is marking the launch of his new autobiography, Finding My Virginity.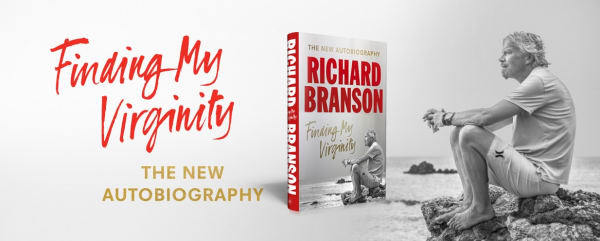 This is a rare opportunity to hear first hand confessions, insights and anecdotes from the world's ultimate entrepreneur as he reflects on his career and personal journey.
E1 0HX – £33 – Tickets
13 – 15 October
If there was ever a reason to call in sick, this is it.  The Chocolate Show returns for another year of demonstrations, activities and plenty of tastings. Head to the Tasting Room for samples and the Chocolate Theatre for live demonstrations
W14 8UX – £15 (cheaper if bought online!) – Info 
13 – 15 October
Ever wondered why a song gets stuck in your head? BBC Radio and Wellcome Collection, with the help of acclaimed musicians, scientists and experts, explore music and memory with 'Why Music?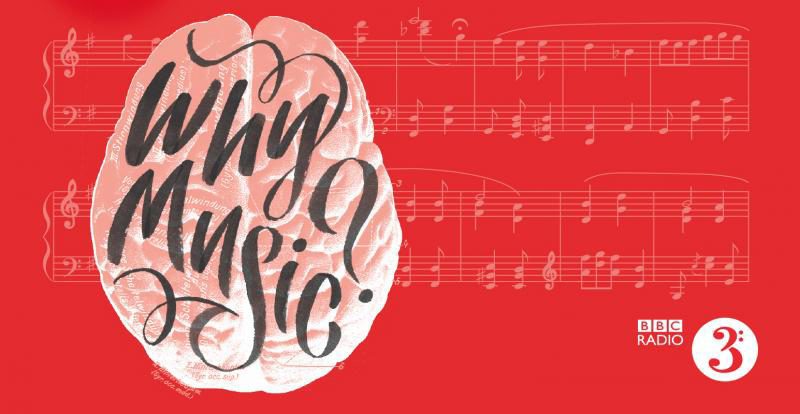 This free event includes one-off programmes, world premieres and live music from the weekend will be broadcast on BBC Radio.
NW1 2BE – Free – Info
14 October
Celebrate the cultural diversity of London this month with Africa on the Square in Trafalgar Square.  The main stage will host a range of exciting performances from musicians spanning African countries including Sudan, Cameroon, Madagascar, Ghana, Morocco and Mali.
WC2N 5DN – Free – Info
15 October
The annual festival of lights celebration of Diwali comes to Trafalgar Square this October. Expect cultural performances, with music and dance as well as a dedicated yoga zone to experience various types of yoga and meditation techniques and taster sessions.
WC2N 5DN – Free –  Info
20 – 22 October
Immerse yourself into the Nordic way of life at the Great Nordic Feast. High profile chefs from eight Nordic destinations will cook and serve the tastiest treats from the lands of the midnight sun. There's various events across the three day bonanza including a Nordic Artisan Breakfast or The Nordic Feast for a fire-cooked lunch or dinner.
The best bit?
We're giving away 2 pairs of tickets to The Nordic Feast!
To enter leave a comment here telling us your favourite location in the Nordic region and why. We'll choose two winners at random by 16 October 2017.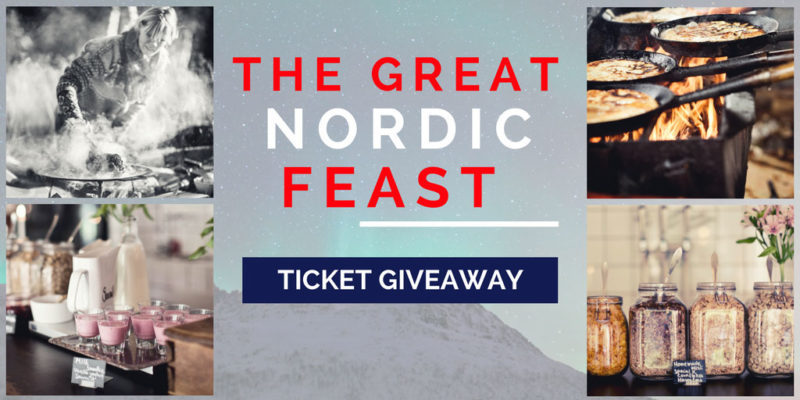 20 – 21 October
Set on the site of London's Roman amphitheatre, Blood Rite is an outdoor production, a fusion of dance, music and projections on the facade of the Guildhall yard.
The 20 minute shows take place throughout the evening between 6.30pm and 10pm.
EC2V 5AE – Free – Video 
20 October – February 2018
Harry Potter: A History of Magic celebrates the 20th anniversary of the publication of Harry Potter and the Philosopher's Stone with this extraordinary new addition to J.K. Rowling's Wizarding World.
View rare books, manuscripts and marvel at original drafts and drawings by J.K. Rowling and illustrator Jim Kay, both on display for the first time.

NW1 2DB – £16 – Info
26 – 28 October
Museums at Night is the UK-wide festival of Lates. Explore history, art and heritage after dark in museums and galleries across the city. The festival is produced by an arts charity dedicated to shining a light on Britain's sparkling culture and heritage.
Various locations across London (and the UK) – Prices vary – Info, Programme & Events
27 – 29 October
Back by popular demand is Hogwarts after Dark. With more than 100 floating pumpkins, a feast of red apples, pumpkins and cauldrons of lollipops, head to Hogwarts for a two course Halloween feast laid out in the Great Hall.  After dinner activities include learning wand combat moves from Wand Choreographer, an after hours Studio Tour and Butterbeers in the Backlot Café.
WD25 7LR – £240 – Info 
28 October
Feeling batty? Join the Bat Conservation Trust for an afternoon of activities in Tower Hamlets Cemetery Park. Crafts, story telling, face painting, bat trail and even meet live bats up close.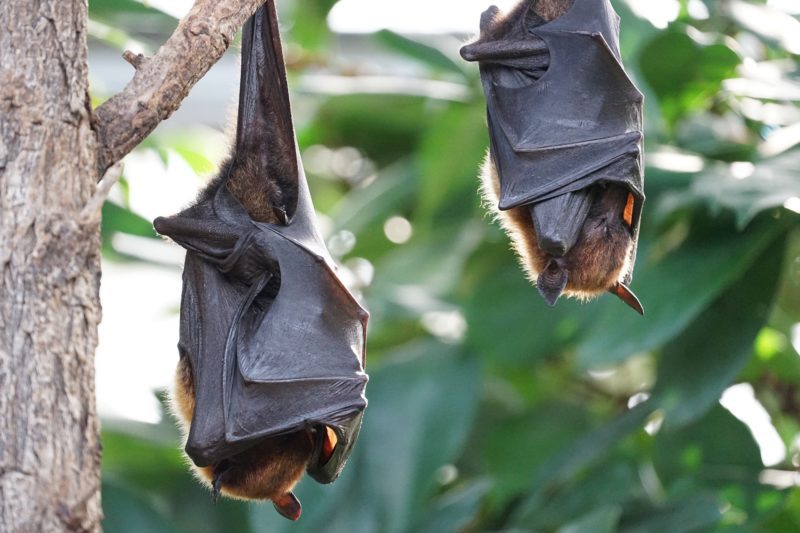 E3 4PX – Free – Info
More events will be added throughout the month so be sure to pin this post for later.