2017 saw us do the least amount of trips since we moved to Europe in 2012. Why you ask? Well, spending three weeks in Australia in one trip basically used the majority of our annual leave allowance for the entire year.  Sure we had another week or so to use up but that's a lot of rationing required to achieve the ever-growing To Travel List.
Things you might not know, this year was a tumultuous period in terms of immigration for us. My residency visa was due to expire so we again needed to apply for a renewal to enable me to remain in the UK. So we set about completing another pile of paperwork, shelling out more money, suffering more headaches, and endured long periods of anxious waiting. On top of all of this, the process required me to surrender my passport to the UK Visas and Immigration (UKVI) for an undefined period until the process was complete. I was for all intents and purposes grounded for part of the year.
For me, there's a big difference between choosing not to do something and not being able to do something.  The period of grounding was a reminder that I don't take well to being told no. As a consequence, several invitations for travel conferences and experiences had to be shelved.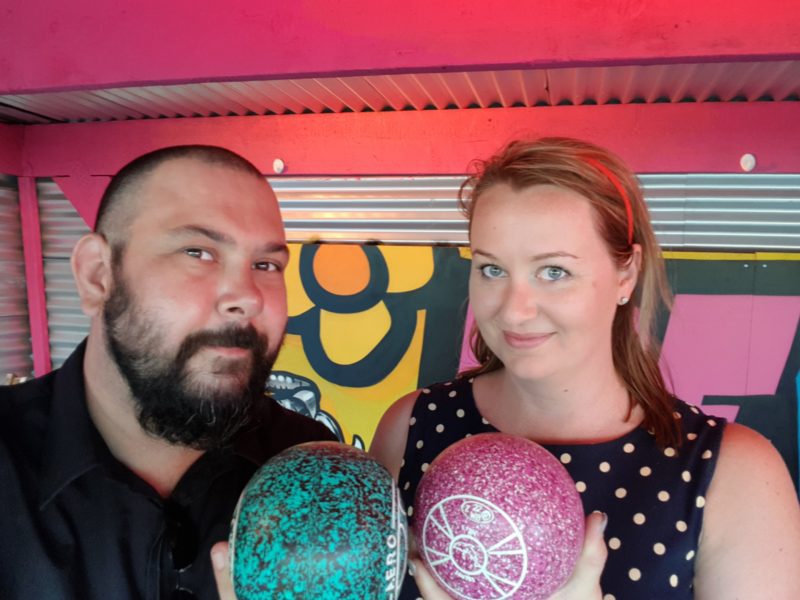 We were able to work around this by focusing on our London-based experiences and writing about new fun local events and adding a stack of restaurant reviews. We focused on increasing our UK footprint as well which meant that we still managed to travel at least monthly for the majority of the year. Not bad for part-time travellers!
Without further ado, this is our 2017 in pictures.  
JANUARY
Explored: Cyprus
Despite being just weeks back from Australia, it doesn't take long for me to yet again be itching for some more sun, salt and sea so we dashed to Paphos Cyprus for some much needed Mediterranean winter sun.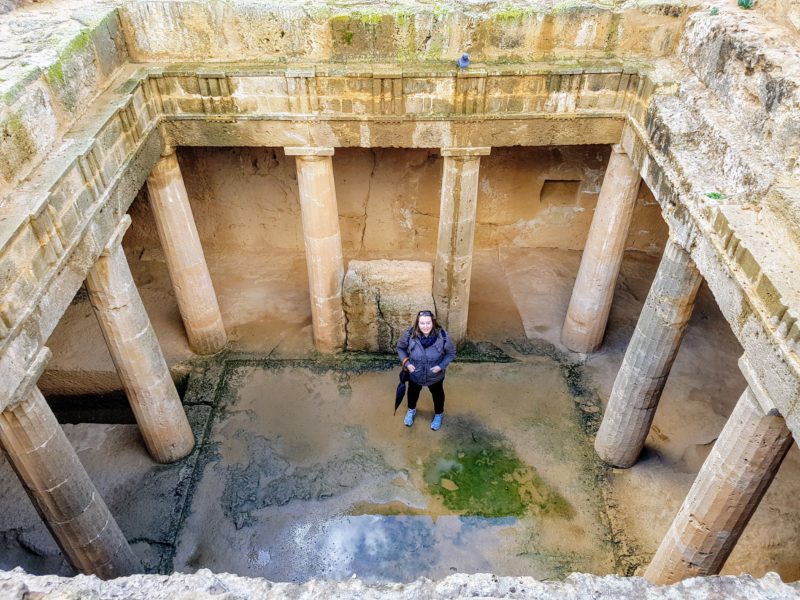 For me, with the impending doom of life without a passport, it was the last chance to travel abroad before, what I thought would be, a long period between international trips.
FEBRUARY
Explored: Shropshire, UK
By the time February rolled around I was officially grounded by the UKVI.  With no valid passport, I wasn't permitted to travel anywhere outside the UK so that just meant that England, Scotland and Wales became a primary focus.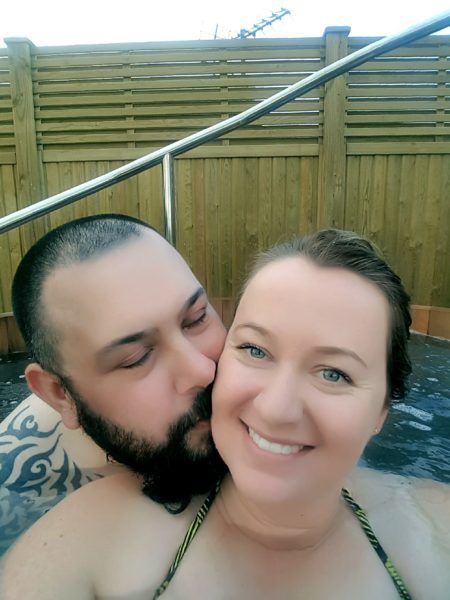 Content to travel locally, we jumped in the car headed for the market town of Ludlow in the English county of Shropshire.  Exploring local producers, superb cheesemongers and a relaxing weekend in a stunningly rejuvenated 15 bedroom boutique hotel and spa.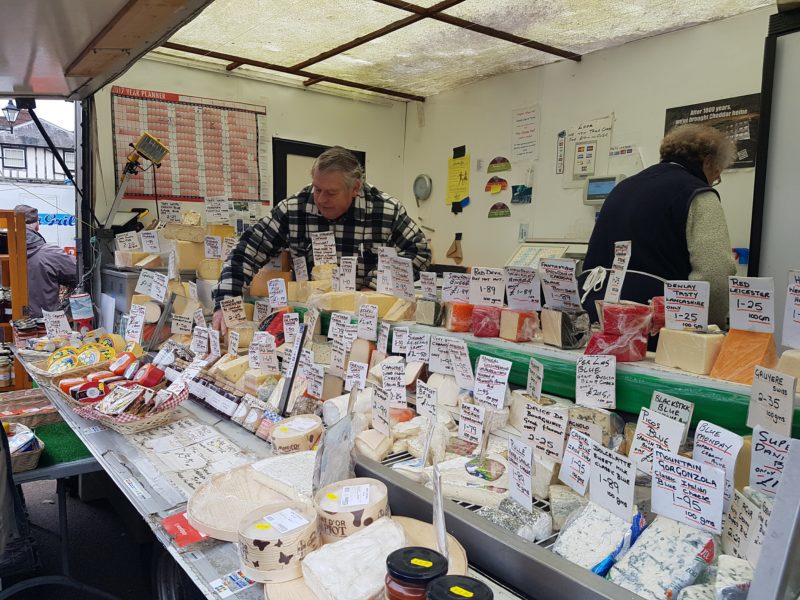 MARCH
Explored: Italy
I was invited on a press trip to Lazio, a province just outside Rome.  The region is popular as a foodie destination, so I was very keen to tackle activities like making cheese, wine tasting with regional vinters, and making pasta from scratch in a traditional method. At the 11th hour, a package arrived from the UKVI containing my passport and permission to travel. So I booked a ridiculously expensive flight on a budget airline to make the trip.  Rejoyce as I was finally able to travel, at least for the time being.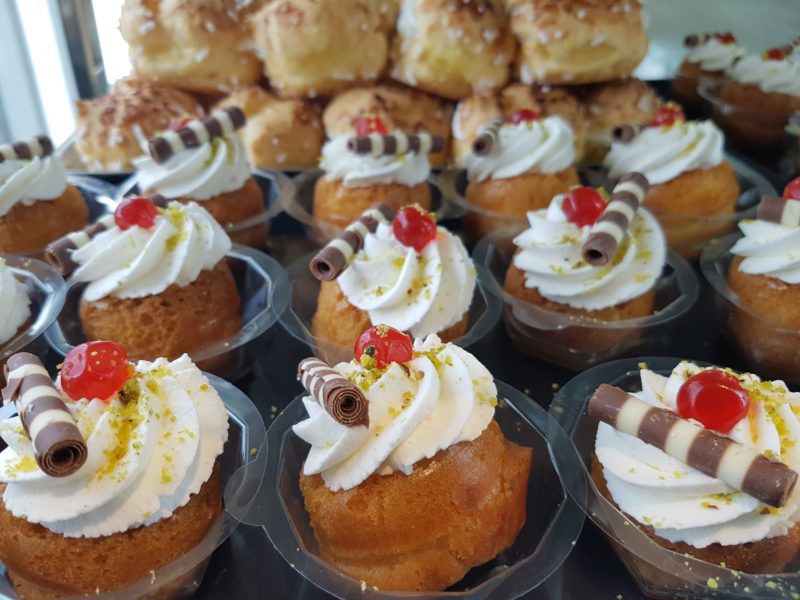 APRIL
Explored: Scotland
Scotland at Easter is quickly becoming an annual tradition.  We enthusiastically undertook the 8-12 hour drive from London, as in past years, we always forget that that's at least one day of driving out of our four day weekend.  This year we restricted ourselves to the Fife and Kinross-shire.  
St Andrews, the famous home of golf, offered sublime views over the ancient city and a hike (a hike by our standards) up to the Wallace Monument.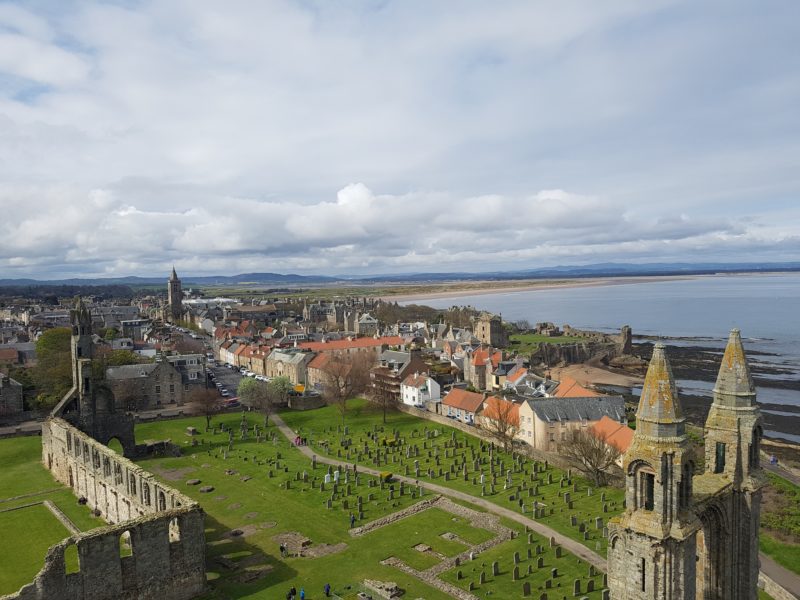 MAY
Explored: UAE & Australia
Our big trip for 2017 was heading home to visit family and friends in Australia.  For me it was the second time in 6 months, but for Russ it had been a whopping 3 years since he'd put his feet on Aussie soil.  
I left him in Sydney to see his family while I darted up and down the East Coast seeing mine.  In a country like Australia, it's hard to see everyone especially when they're not all close nor in capital cities but we made it work the best we could.  We don't plan to leave it another three years between trips!
It seems I now seem to suffer anxiety from long haul flying so we broke the ultra-long haul flight up with stops in Dubai and Bangkok. That's the benefit of flying with a carrier with a vast network, it's easy to make those the things happen.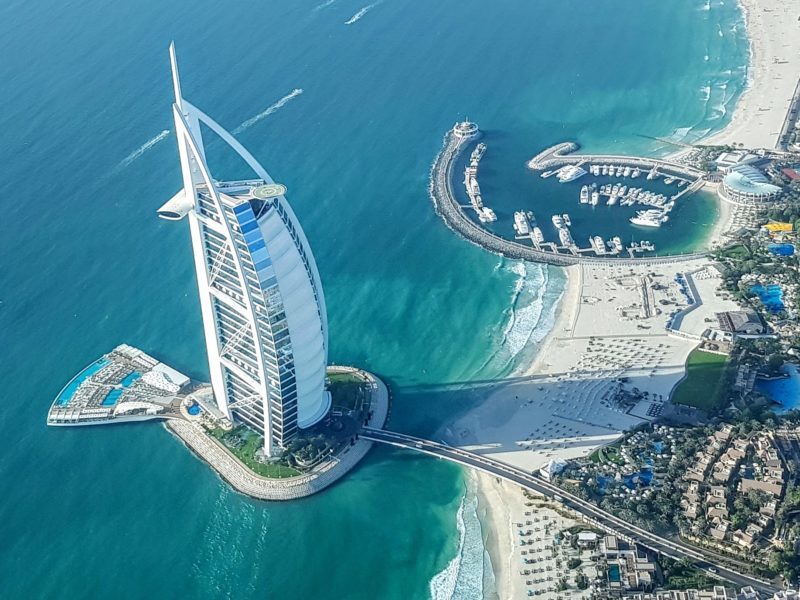 It was our first trip back to Dubai since we got engaged in 2013.  The trip brought back memories of sand dunes, cloud-piercing skyscrapers and world class fountain shows.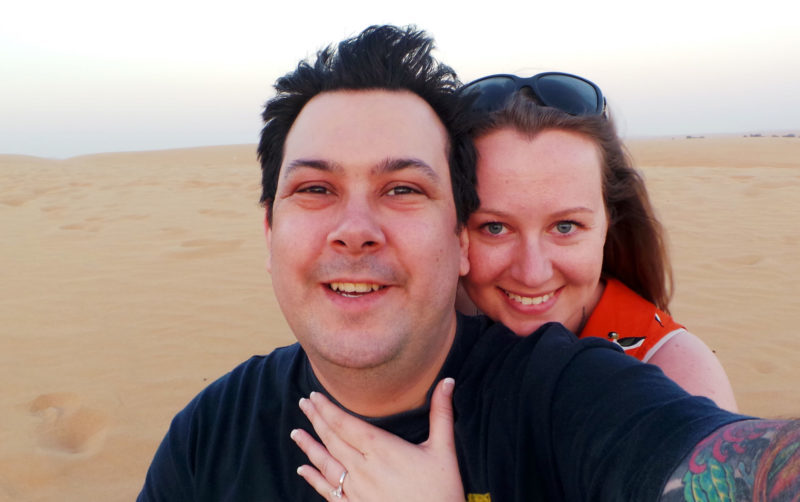 JUNE
Explored: Thailand
Our return from Australia was via Thailand. Somewhat shockingly as Australians, it was our first trip to the popular destination of Bangkok.  It was a few days in the capital filled with temples, Thai food and foot massages.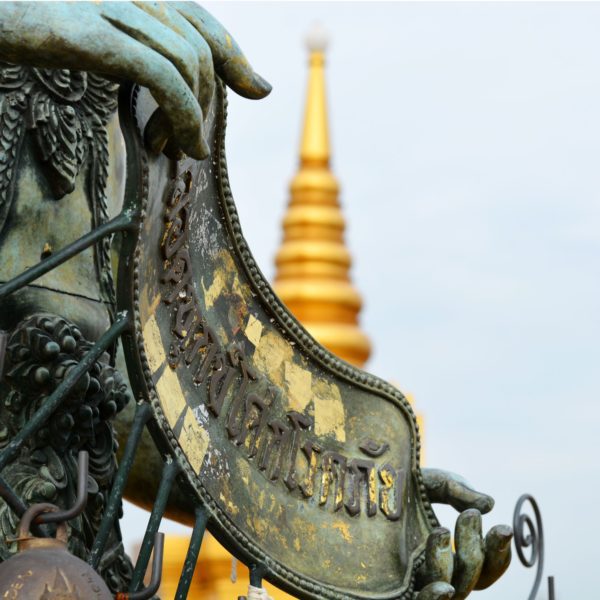 JULY
Explored: London
Surprisingly, we usually have a trip in July but in 2017 it wasn't to be. Instead I filled the month with a trip to the newly opened London Postal Museum and a ride on the Mail Rail, a 15-minute journey on board a miniature train and descending into the stalactite-filled tunnels under the streets of London.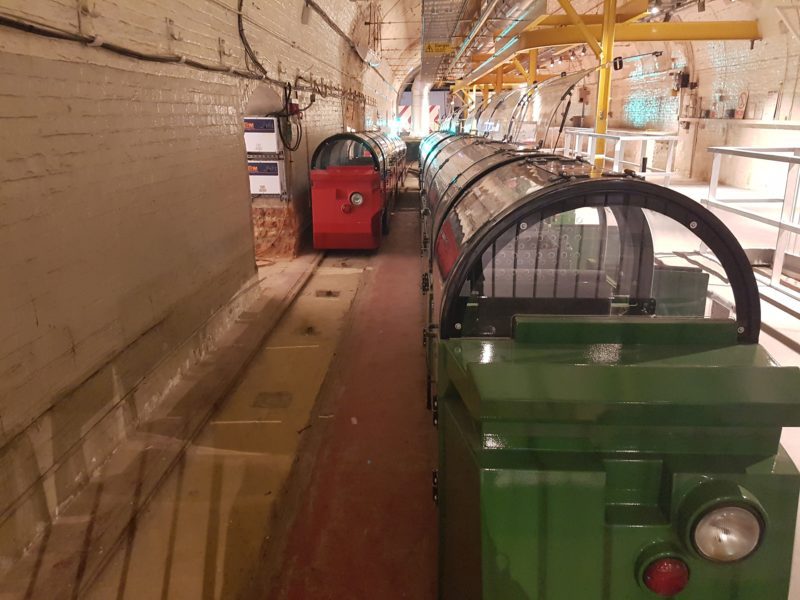 Read More: Postal Museum, London
AUGUST
Explored: London & Belgium
August is almost always the stay-at-home month. With airfares at an all time high, hotels and restaurants at capacity and the roads full.
We spent quite a bit of time exploring London.  Cruising London canals with a BYO picnic on a Go Boat, playing tourist at Buckingham Palace and the State Rooms and uncovering London's Lost Palace in Whitehall.  
The bank holiday weekend we took a road trip to Ypres and Leuven in Belgium. We took our car across the English Channel by ferry (a first for us!) so we could see the White Cliffs of Dover as we departed Britain.  Leuven, a completely underrated Belgian city captured our hearts, and our emotions took quite the rollercoaster as we visited Allied war graves, of which there are many in that part of the world.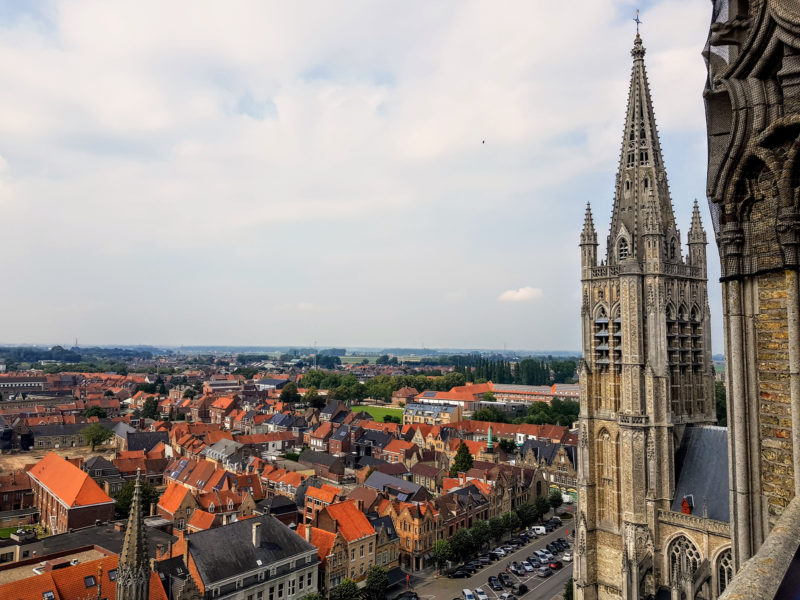 Read More: Exploring London's Canals with Go Boat | Weekend in Ypres
SEPTEMBER
Explored: London
A busy work month for us meant no international travel.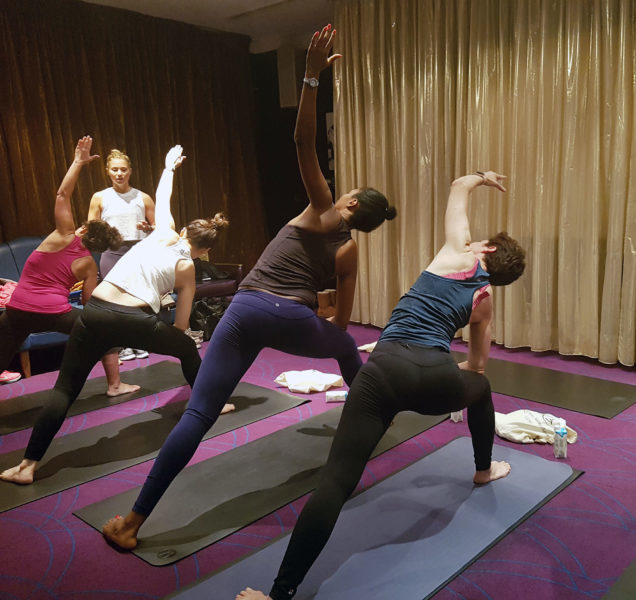 I reviewed a yoga and brunch in London's Soho district and an epic immersive theatre experience inside the Tower of London at night.  
Read More: Yoga & Brunch Club | Immersive Experience – The Tower of London
OCTOBER
Explored: Ireland & Romania
A road trip around the southern half of Ireland coincided perfectly with TBEX, the huge travel blogging conference. We'd been looking for an excuse for quite a while and with the added bonus of winning a channel crossing with Irish Ferries, it was the perfect time to extend the trip and see some more of the Emerald Isle.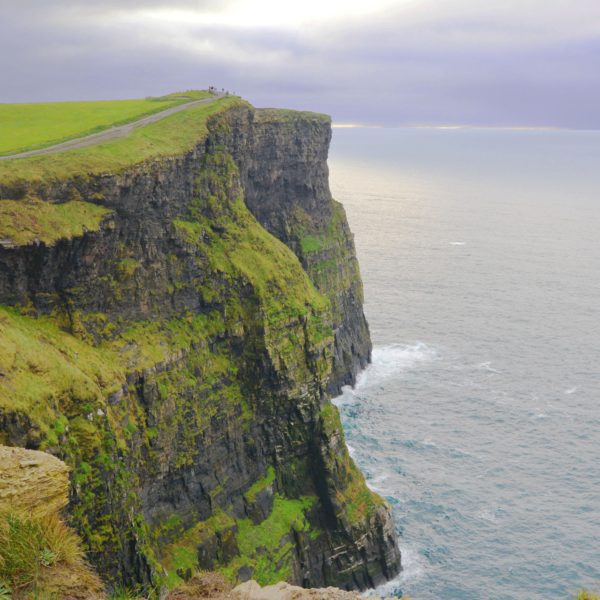 Bucharest was an unexpected surprise. I was invited on a press trip to the Romanian capital for a long weekend.  With very long days it was an exhausting trip but nevertheless a good one.  It was my second visit to Bucharest, with it's strong dominating architecture, a mix of historical, communist-era and modern, it's earned the nickname of "Little Paris of the East".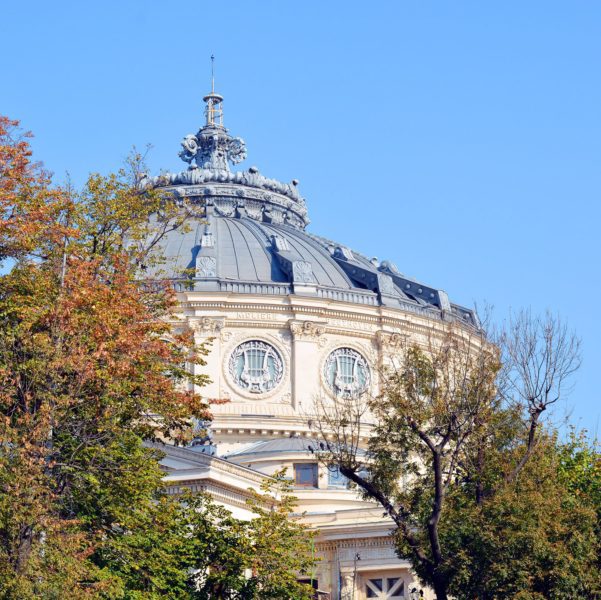 Read More: Driving Ireland's Dingle Peninsula
NOVEMBER
Explored: Montenegro & Denmark
When we moved to London we heard about these amazing bargain flights.  In some cases flights costing as little as £1. It took us five years but I'm very proud to say, in 2017 we scored flights for £1 ea way to Aalborg in Denmark.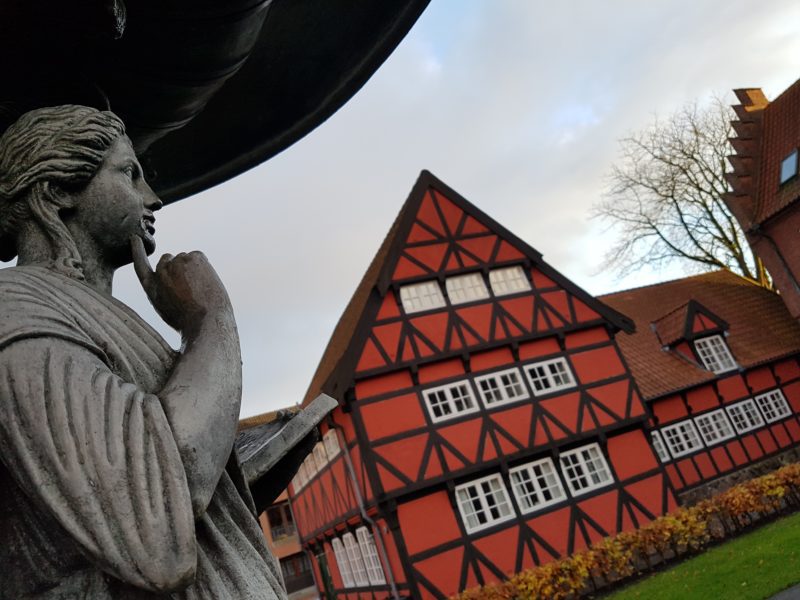 Never heard of Aalborg? Well neither had we.  At the tippy top of Denmark in the Jutland region.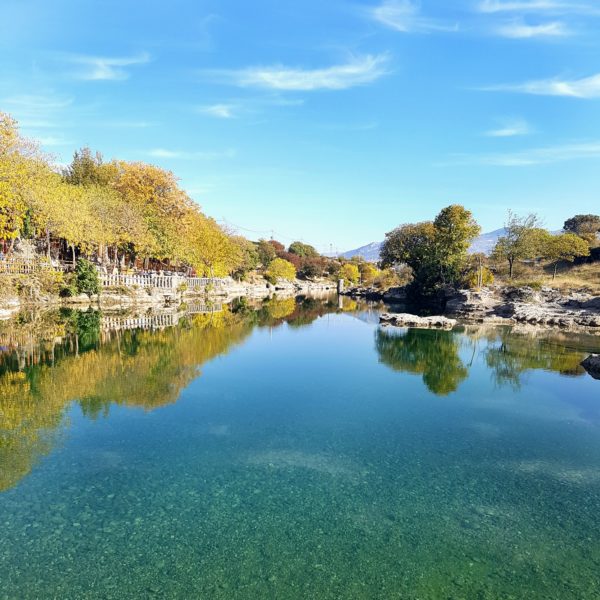 The second best score of 2017 was our £20 flights to Montenegro. Neighbouring Croatia, I have to confess I booked these without doing much research at all about the country. I knew absolutely nothing about Montenegro before going.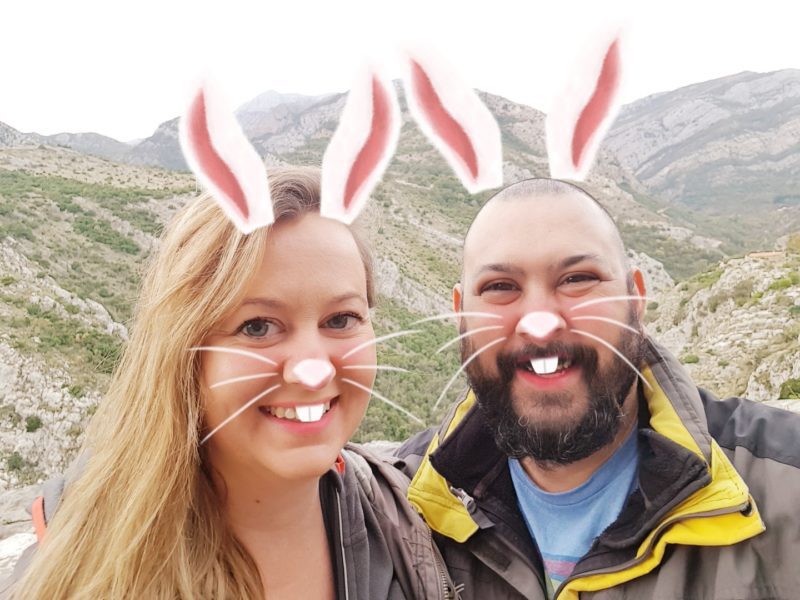 We were busy in the lead up to this trip we'd done nothing else except book flights landing and departing from the capital, Podgorica.  The day before we arrived, I booked a hire car for our four days there, just thinking well we just might want to go and explore, and explore we did!
We whizzed around this tiny mountainous country discovering crystal clear water and a very friendly people.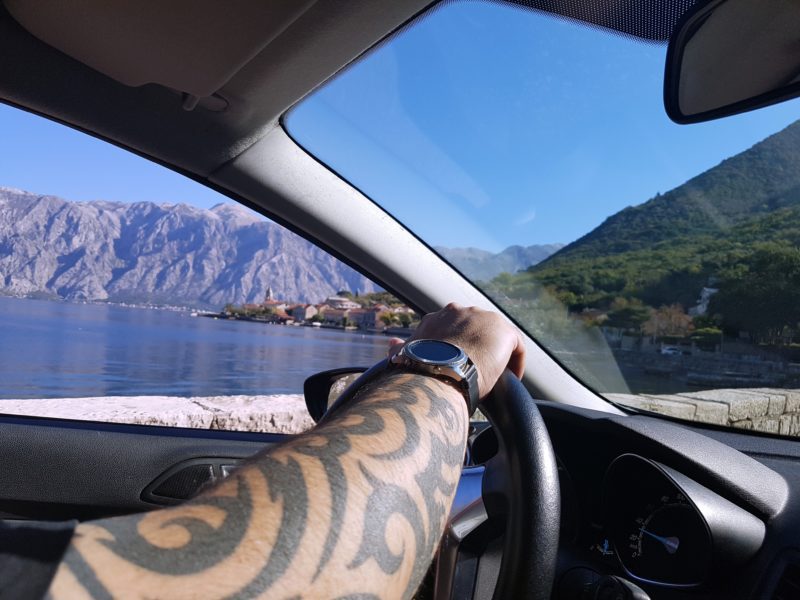 DECEMBER
Explored: USA
December rolled around really quick and I knew I couldn't face another cold Christmas. We'd already had snow in London earlier in the month, the grey skies has made their home across the city and blue sky was already a rarity.  Ugh! The doom and gloom was really here.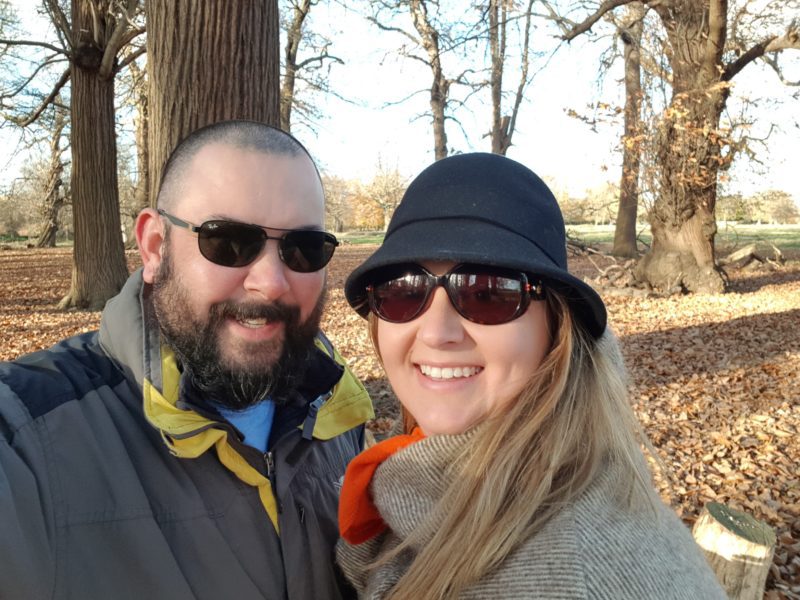 I was keen for more warm weather, I know, I'm greedy. The even better excuse was having some friends recently relocate to Florida.  A good excuse? I think so.  So for ten days we intend to spend our days fleeting between the sunny sands of Daytona Beach and seeing what the Crystal River region near Tampa has to offer.  
TL;DR
Here are some quick stats on our travels from the past 12 months.
Countries visited: 10
Australia, Cyprus, Denmark, Italy, Ireland, Montenegro, Romania, Thailand, UAE, USA.
New countries visited: 4
That brings 2017 to a close.  What does 2018 have in store for us? Well that remains to be seen!